LET US SHARE HISTORY

WITH YOU

Since 1927 Leon A. Brown Ltd has been right here at Portage and Main in Winnipeg.
Our heritage buildings in the Exchange and the New Waterfront North offer breathtaking
opportunity for vibrant progressive companies looking for an urban experience.
Commercial Space for Rent – Winnipeg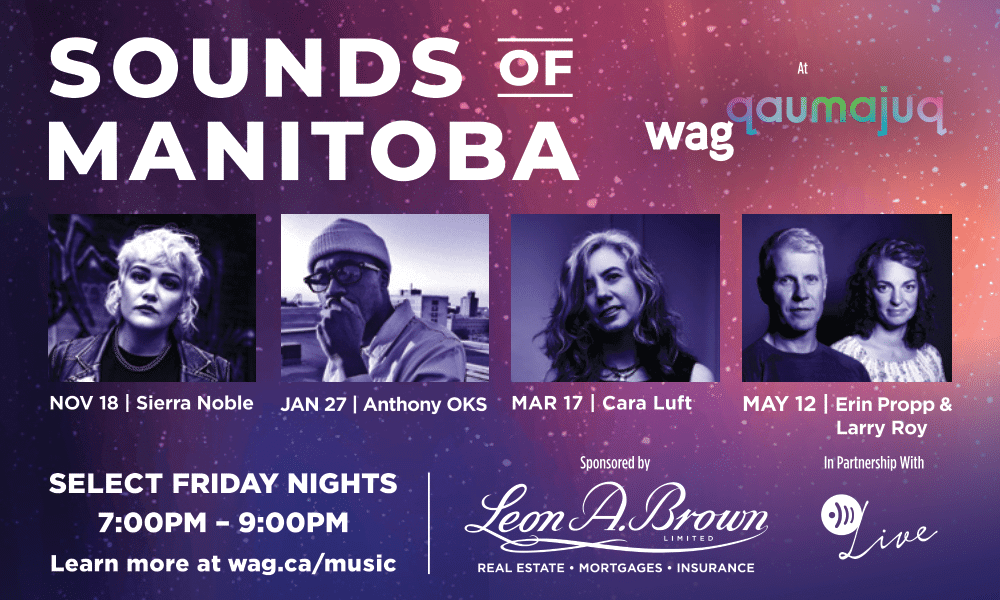 Leon A. Brown is sponsoring a new series of live musical performances to WAG-Qaumajuq, downtown Winnipeg's one-of-a-kind Inuit cultural art museum. Sounds of Manitoba invites a...
read more
Real Estate Development
Management
Construction
Leasing
Sales
Financing